Backend Technologies
We're capable of building Algo heavy backend applications with deep integrations.
Python/Django
Python is one of the most popular backend languages of today and Django is a very powerful framework for implementing Python-based Applications. It is quite comprehensive framework giving a lot of features of the shelf for quite faster pace of development, which maximizes the RoI for Startups for building their MVP.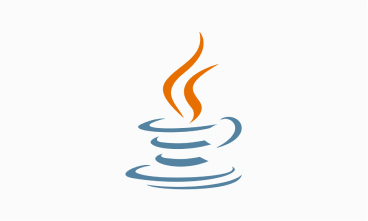 Java
Java is an object-oriented programming language that produces software for multiple platforms. When a programmer writes a Java application, the compiled code (known as bytecode) runs on most operating systems (OS), including Windows, Linux, and Mac OS.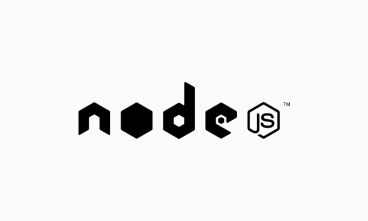 Node.js
It is used for server-side programming, and primarily deployed for non-blocking, event-driven servers, such as traditional websites and back-end API services, but was originally designed with real-time, push-based architectures in mind. Every browser has its own version of a JS engine and node.